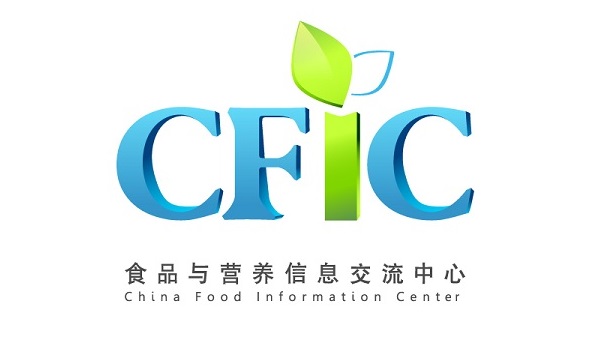 China Food Information Center, known as CFIC, is an independent non-profit scientific organization engaged in communicating science-based information on food safety, and nutrition and health. It was founded on July 21,2014 by the approval of Ministry of Civil Affairs. As a civil entity, CFIC is focused on information communication, public education, international cooperation, professional training and consulting services.

Our mission is to build a communication forum on food safety, and nutrition and health for the governments, professionals, mass media, industry and public by providing impartial, objective and science-based information; to help consumers to be better informed when choosing a well-balanced, safe and healthful diet through risk communication and public education etc.; to provide professional training and consulting service on food safety, nutrition and health; and to actively involved in the global interactions with our partners around the world.

CFIC council is the policy-making agency that comprises a group of renowned experts on food safety and nutrition. Prof. Junshi CHEN, Director-General of National Expert Committee on Food Safety Risk Assessment and Deputy Director of National Food Safety Standardization Committee, was elected as the Board Chairperson. There are two sections under CFIC council, i.e. Logistics and Liaison and Communication Programs.

CFIC convenes all activities through 3 working groups, i.e. expert group, industry group and media group. The members of the 3 working groups are representatives from national authoritative institutions, academia, mass media and leading food companies. Some 70 renowned scientists in nationwide food and nutrition area and more than 40 media experts including the main news websites, TV stations and wire services are involved in CFIC different programs.

CFIC is supported by credible and science-base information sources. Dozens of professionals have provided articles for its website, analyzing and assessing food safety related issues comprehensively and professionally from scientific perspective, correcting the rumors and the misleading information, and communicating the information to the public on food safety and nutrition in an unbiased, objective and clear manner.

CFIC is one of the worldwide partners of Food Information Organization (FIO) network, having the advantage of obtaining the latest international information and the most direct technical support.

CFIC is committed to provide the timely, accurate and in-depth information by the support of professional resources. A close partnership with governments, institutions, academia and media will be of utmost importance to develop and disseminate the balanced information to the public on food safety and nutrition issues. It is our goal to become the national leading force in the area of food safety and nutrition communication and research, through the consistent interactions with our home and international partners, and to play the active role in the cooperative management across various stakeholders.